Get ready for some fun!
We are entering the second half of Around the World in 80 Days!
   It has been such a pleasure to explore the world with the kids! So far, we have visited 41 countries. Only 39 more to go! When we come back from spring break, we will resume with completing the European continent and then moving on to Australia/Oceania, then to South America, and then finally arriving in North America. We will conclude our world trek by watching the 2004 movie version on Day 80, May 20, 2022! If you'd like to volunteer to provide a snack for a certain country, please contact Mrs. Sam.
   I really want to stress an important, FUN activity that we will do the first week we get back from spring break: HOLI! We learned about Holi on the 16th, which is actually celebrated today, the 18th. So, we will be having our own Holi celebration on Wednesday Mar 30, 2022! This is an amazing, MESSY event that the kids will need clothes that they won't mind getting colored chalk all over. I will bring some extra shirts just in case that day. Check out the picture below to get an idea of what to expect!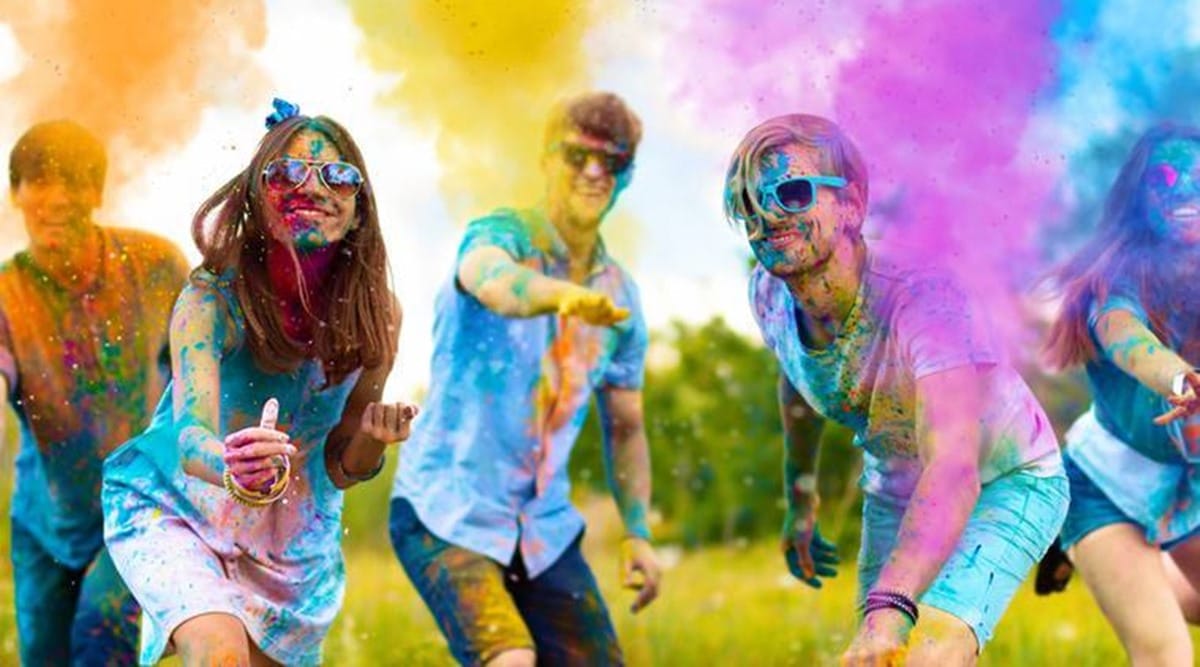 Around the World in 80 Days
DRC Donnelly Library