On Monday we talked about how Christmas is celebrated in Italy, Spain, and France. In those countries, they often leave little treats in children's shoes, so our kids got a surprise in their boots!
We read Strega Nona and The Legend of Old Befana, both by Tomie dePaola.
The Nativity is also a big deal, so we read Room for a Little One by Martin Waddell and Jason Cockcroft.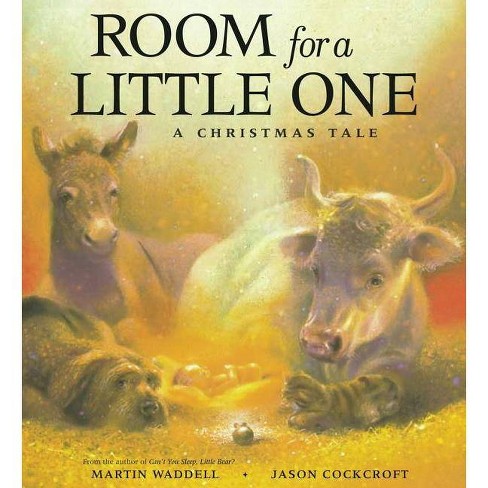 For a snack, we enjoyed a charcuterie platter…
and lasagna.