Huckleberry Summer
The summer is just heating up. We have the "half-time report" and then a heads up about the last half of summer.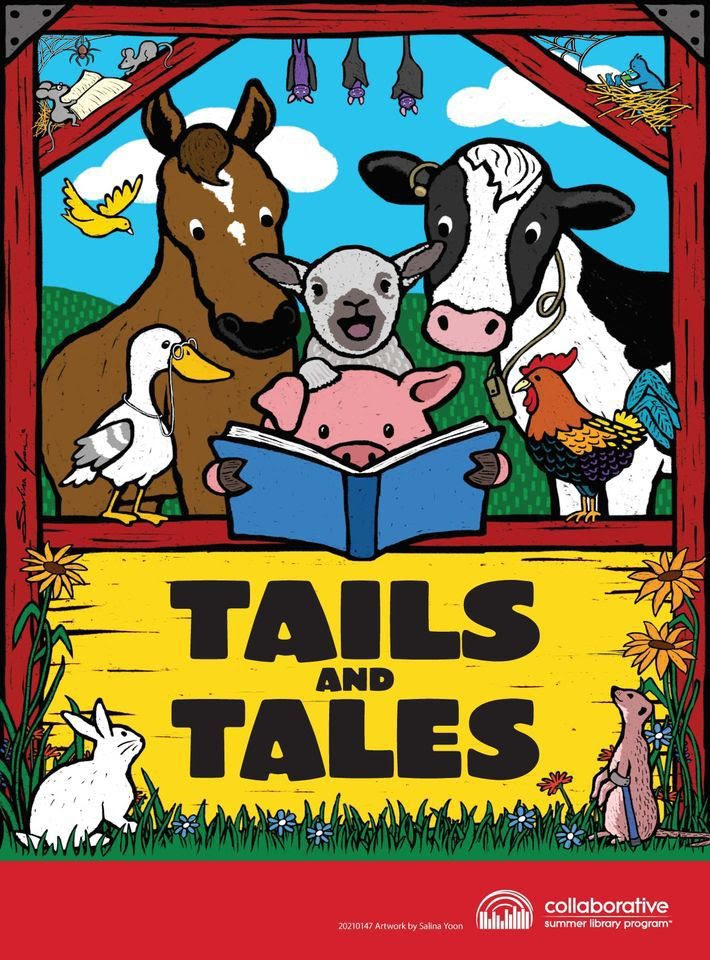 Summer Reading launched in June with our annual Petting Zoo. We have had programming every Wednesday for youth K-6 from 12-2:00 and then head to Farmers' Market to offer our Pop-Up Library to our community. We have had numerous special guests so far and have partnered with several local agencies, such as MOSS, 4-H, McPaws, Cascade State Park, University of Idaho, among others.
This summer we also decided to offer three weeks of Camp Library. Camp Library finishes the second week tomorrow and there will be one more opportunity in August. Camp Library ran from 8 A.M. to 5 P.M. Monday-Friday for an entire week. The cost was $100 per student. The Junior Friends of the Library gave eighteen scholarships to the teachers at Donnelly Elementary to hand out. Scholarships were given for financial reasons, academic reasons, and some simply because a teacher thought the child might benefit from the opportunity. Our camp has helped to give struggling readers a little extra boost, pre-K students the opportunity to experience a regular school-like schedule, and hours of fun for all.
To learn more about Camp Library CLICK here: Camp Library
COMING UP : Huckleberry Summer
12th Annual Hückleberry Trot 5K Fun Run Registration
Saturday, August 14, 2021 at 9:00 a.m.
Friends of The Donnelly Library to host Huck Trot 2021
The Friends could use some extra volunteers to help with Huck Trot. Please consider stepping up to help. Email [email protected]
If you get a chance please consider thanking the sponsors that helped make this event possible. If you are interested in sponsoring Huck Trot, please message Friends today at [email protected]
Farmers' Market is every Wednesday from 3-6 at Donnelly City Park. Please come and join us at our Pop-Up Library.
Farmers' Market is every Wednesday from 3-6 at Donnelly City Park. Please come and join us at our Pop-Up Library!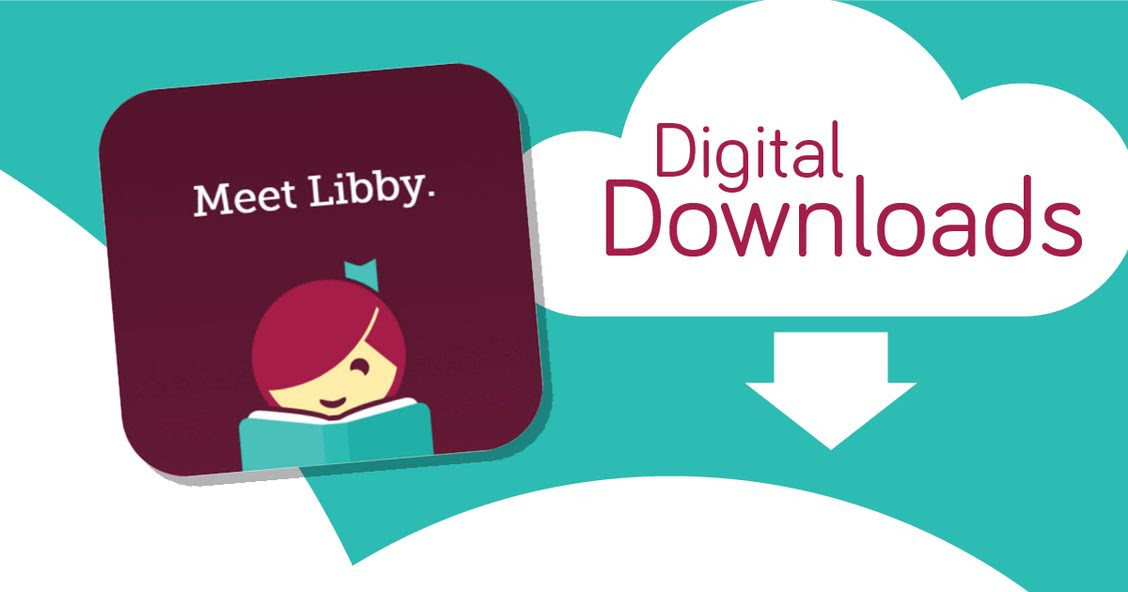 Are you wanting to know how to use Libby, or perhaps use it better? Now is your chance to learn to use Libby. Miss Sherry will be teaching 3 classes on how to navigate Libby. She will be teaching at the library on Monday, August 23rd for parents and students on how to navigate SORA. We encourage families with students and teachers to attend on the 23rd. She will be in McCall at the McCall Public Library on August 24th and in Donnelly on August 25th at 6:30 just after Farmers' Market. She will teach you all the basics including some secrets!
Back to School… Our kids will be returning to school. Please consider donating school supplies here at the Library so we can make sure our Library kids are prepared.
Our Budget Hearing is August 3rd.
If you have not been to the Library lately, we encourage you to return and see what's new!
VISIT READ REPEAT
Copyright (C) 2021|* *Donnelly Public Library|*. All rights reserved.
Our mailing address is:
P.O. Box 403
Donnelly, ID 3615
Want to change how you receive these emails?
You can update your preferences or unsubscribe