Today we read New Year Traditions from Around the World by Ann Malaspina. Did you know that in Greece, they put coins in bread? And in Brazil, they jump over seven waves and make seven wishes!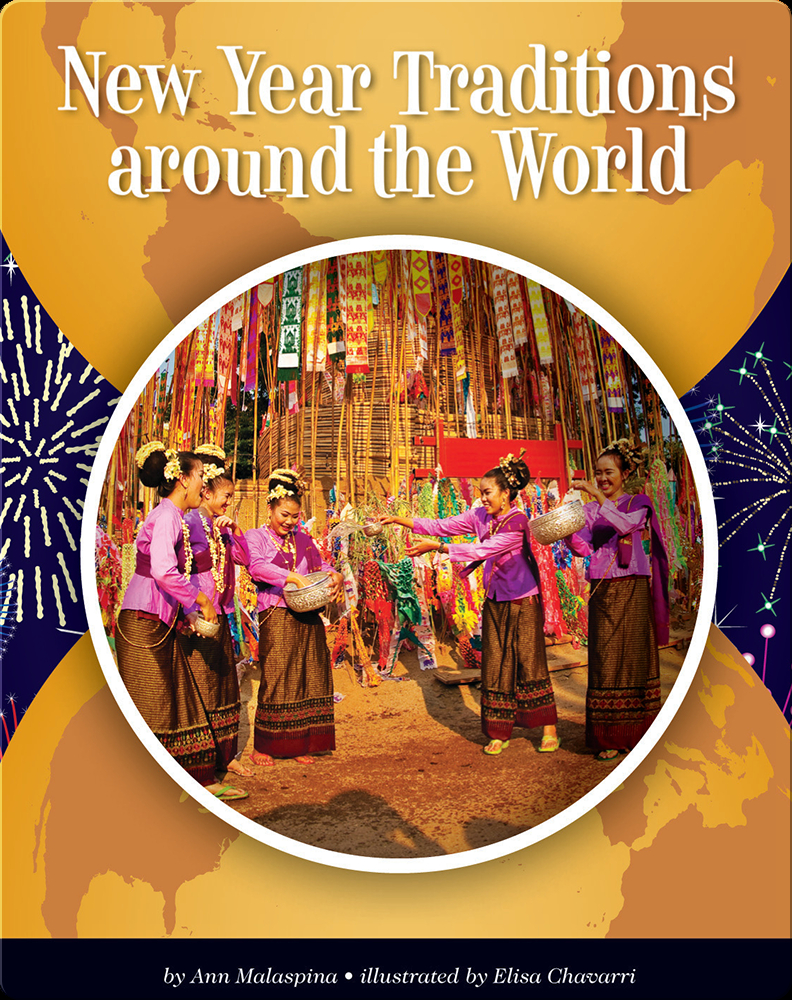 We opened Christmas crackers (a UK Christmas tradition) and enjoyed the jokes inside, along with the paper crowns.
Snack was soup, which is a Southern New Year's tradition.