Today we learned about Georgia, as well as Martin Luther King, Jr.
I Have a Dream is a shortened version of Martin Luther King, Jr.'s famous speech on the steps of the Lincoln Memorial, beautifully illustrated by Kadir Nelson.
We had white peaches and crackers for snack.
Later we read the State Profiles book for Georgia on Sora.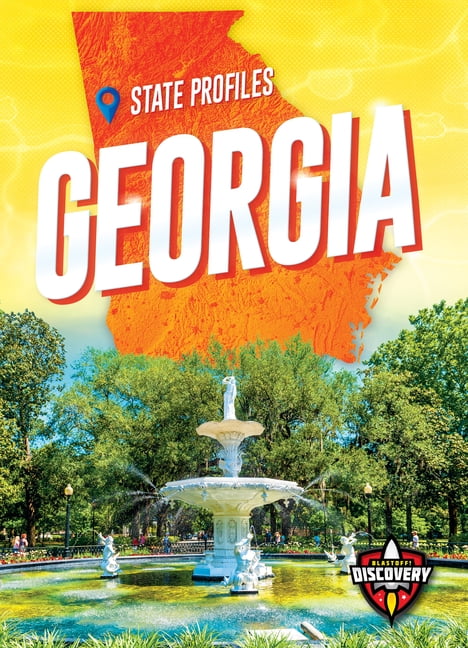 ---
Originally posted on Apr 16, 2020.
Georgia On My Mind.
The kids loved learning about Georgia.  The great package the received from the Georgia Public Library Service, or the delicious Peach Cobbler that Grandma Library made, or the fun activities with Ms. Megan and Mrs. Q; it was a great day.
Georgia Public Library Service's website is so great that it in and of itself is enough to cover all 7 activities.
Reading List: EPIC Georgia
Math:  Stretch yourself and see if you can do the math activity in the grade above yours.  If not it's o.k. jump back down. Georgia Home Classroom has math activities for every age.   
Science:   Awesome science of everyday life.  Explore Science ATL
Check out Alex the Astronaut.
4. Writing:  Write about the Civil Rights Movement.
5. Art: Puppetry   Pete the Cat Puppet Show
The Center for Puppetry Arts looks amazing.   Make your own sock puppets at home. Sock Puppet    After you make your Sock Puppets record a video and load it on Youtube or send it to Miss Sherry to post.
6. History: Read a book about Martin Luther King Jr. and talk with your family about how he changed history.
7. Book Pick: I have a Dream
I love having kids hear Dr. King's words. The art in this book is done by Kadir Nelson and it is beautiful.
Bonus:
Grandma Library Peach Cobbler:
1 box white cake mix
1 can of peaches
1 stick of butter
1 egg
baking dish
It sounds so simple, but it really was. She mixed the egg, cake mix and the can of peaches and put it in a baking dish.  Sliced up the butter and put it evenly throughout.  Baked at 350
(Make sure when using the stove you ask your parents. )
This is an easy enough recipe you can do it yourself.