Yesterday we read Roald Dahl's The Magic Finger. We talked about unsustainable hunting, like the Gregg family practiced at first, and the importance of modern permits, catch limits on fish, and why permits are usually for male animals, not females.
Today we read Empathy Is Your Superpower by Cori Bussolari.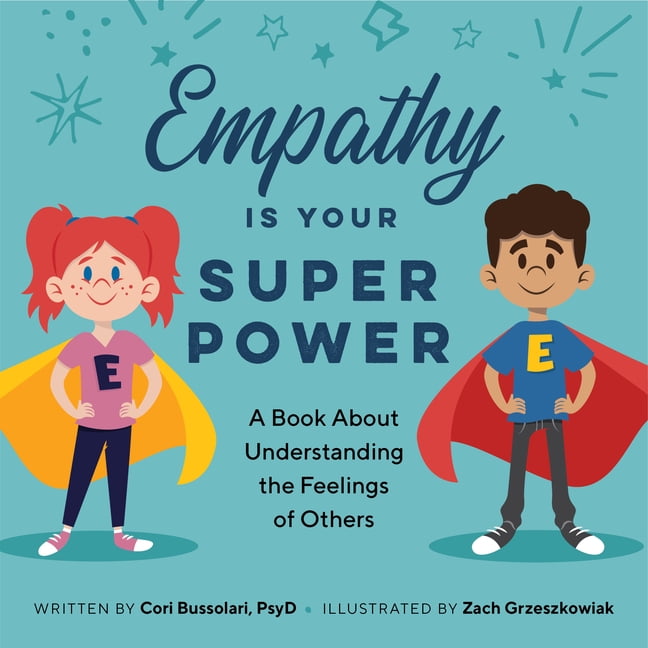 We talked through emotions and social situations, like what to say to a sad friend, and the importance of listening.
Both days we enjoyed oranges for snack.