Today we had a very special guest… Santa Claus!
We read multiple books today, including When Santa Lost His Ho! Ho! Ho! by Laura Rader. We also read The Light of Christmas.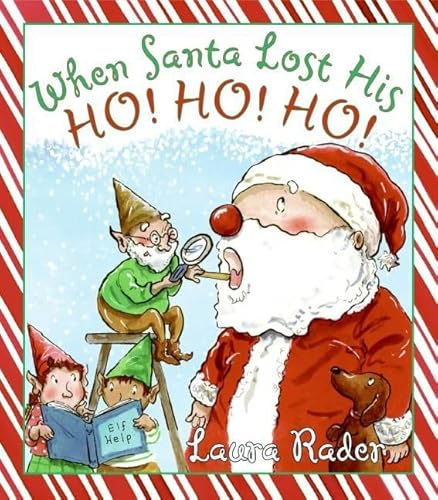 We enjoyed gingerbread cake and cookies as well as hot chocolate for our snack.
Our elf OPP has been a little naughty.  He is getting in to candy, climbing the walls and so many other things.  Santa spoke with him and told him to stop playing around and do his job. If you see OPP messing around remind him that Santa told him to watch the kids and stop goofing around.
Each kid had some one on one time with Santa.