by Bethany Thomas
In 2022, Library patrons saved $340,691.98 by borrowing materials from the Library collection instead of buying them.
The most read titles in 2022 were:
"Secrets of Winter" by Carron Brown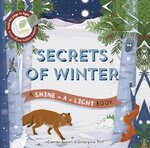 and
"Written in Bone: Buried lives of Jamestown and Colo­nial Mary­land" by Sally M Walker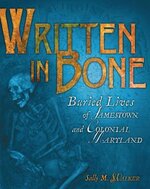 The most checked out item: iPads
Did you know the Library has iPads for patron checkout? Kids enrolled in Dragon Readers Club, our after school program, can check out iPads for free. For other patrons, check out iPads costs $5.
Other top checked out items:
American Girl Dolls
Ghostbusters, 2016 DVD
Sing A Rhyme Board Books
Maria had a little llama / María tenía una pequeña llama
Idaho's Chinook Salmon by Deirdre Abrams
Most popular Book Club in a Bag: Unbroken: A World War II Story of Survival, Resilience, and Redemption by Laura Hillenbrand
Most checked out collection: Star Wars (Children's Book Collection)
So far in 2023, the most checked out title is "Bad Kitty Does Not Like Snow" by Nick Bruel.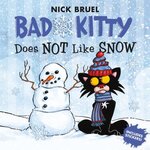 What will the top title be by the end of this year? We will see!